Jeff Yin The Photographer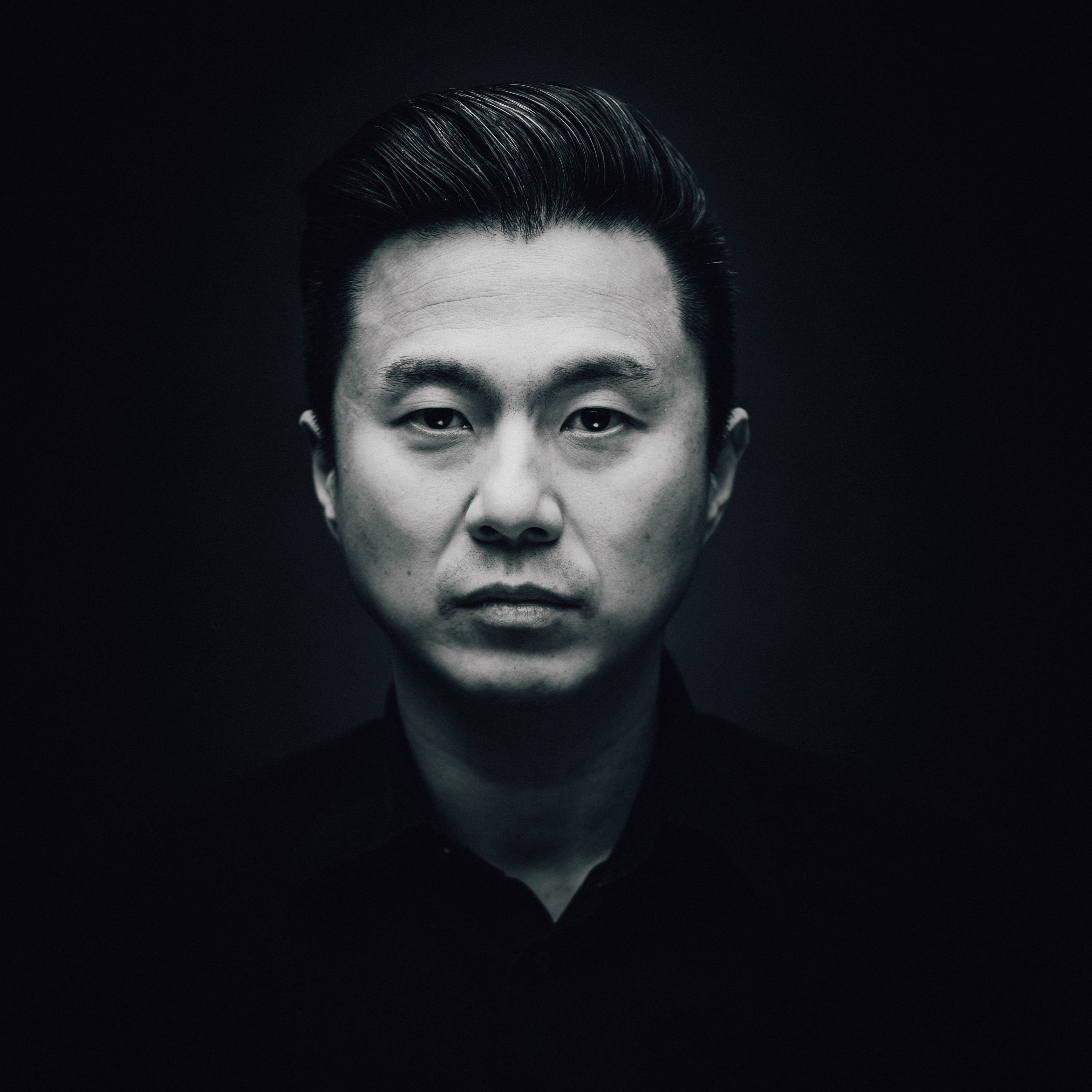 My goal is to take the best photographs you have ever seen of yourself!  Images that remind you why you are so passionate about dance.  Images that define you as a dancer in that moment in time.  Images you can look back one day, with a family of your own, and share all the stories with your loved ones.

I've been asked this question a lot, "Why do you focus on dancers?"

There is a deep level of respect I have for dancers.  It takes years of dedication, thousands of hours of training, countless frustrating days in class...but dancers keep pushing through.  They don't expect anything to be handed to them.  They earn it!
From the first time I worked with a dancer, I was hopelessly hooked.  I was excited to learn, to challenge myself, and to bring stunning images of dancers to the world. 
Dancers need to combine gracefulness, and elegance with the brutal and unforgiving technical aspect of dance.  It resonates with me as a photographer because we do as well.  We need to be both technologically savvy and express ourselves artistically!

There is no better gift for your loved ones who are dancers, than the gift of timeless memories captured in photographs or videos!