~$100 retainer to reserve your session date.  Non refundable.
~Remaining balance paid before shoot date.
~Local sales tax will be added to the final amount.
~Brands/Commercial Shoots,

Contact

For Details.
Studio rental fee included
3 Retouched Photos in Digital Files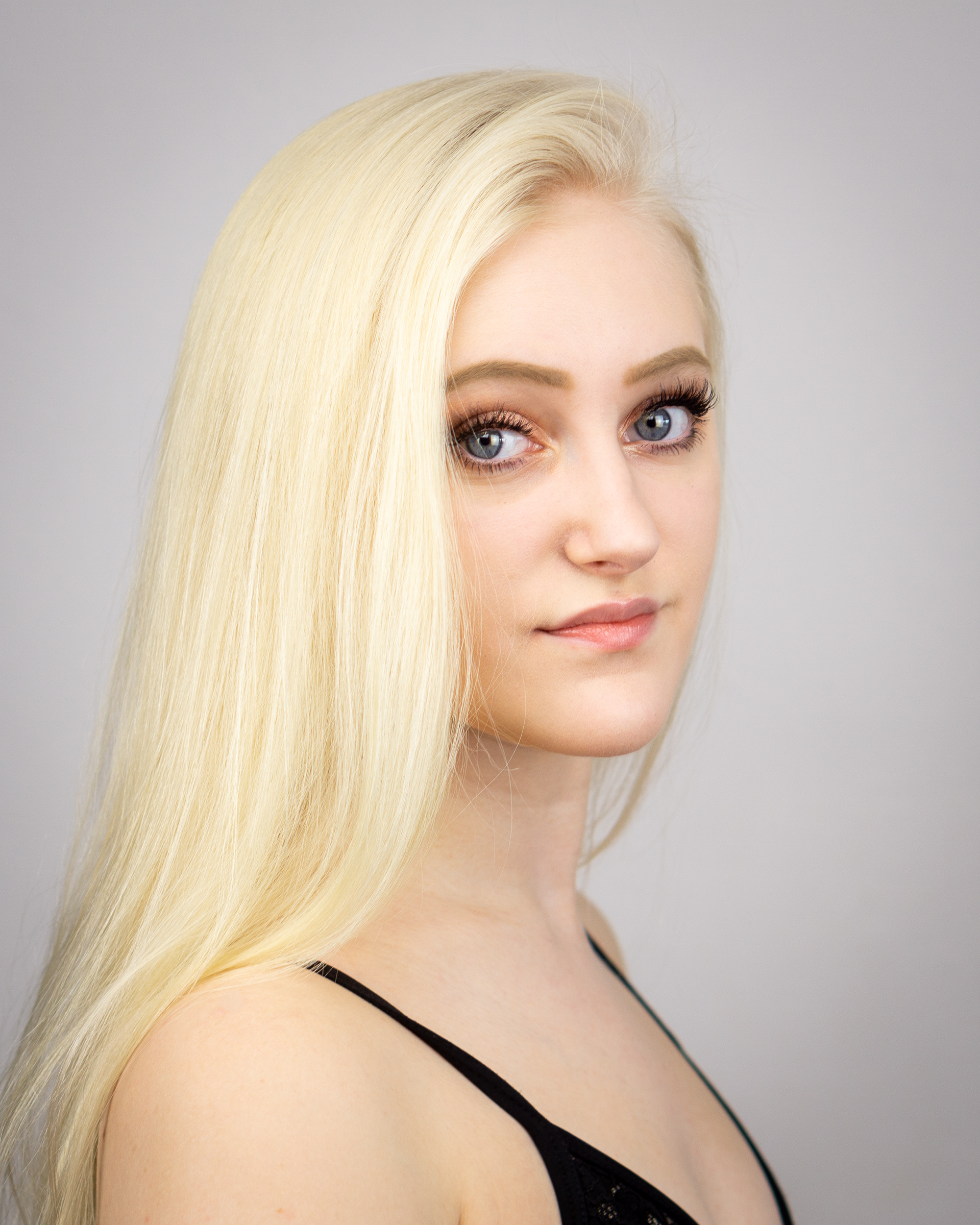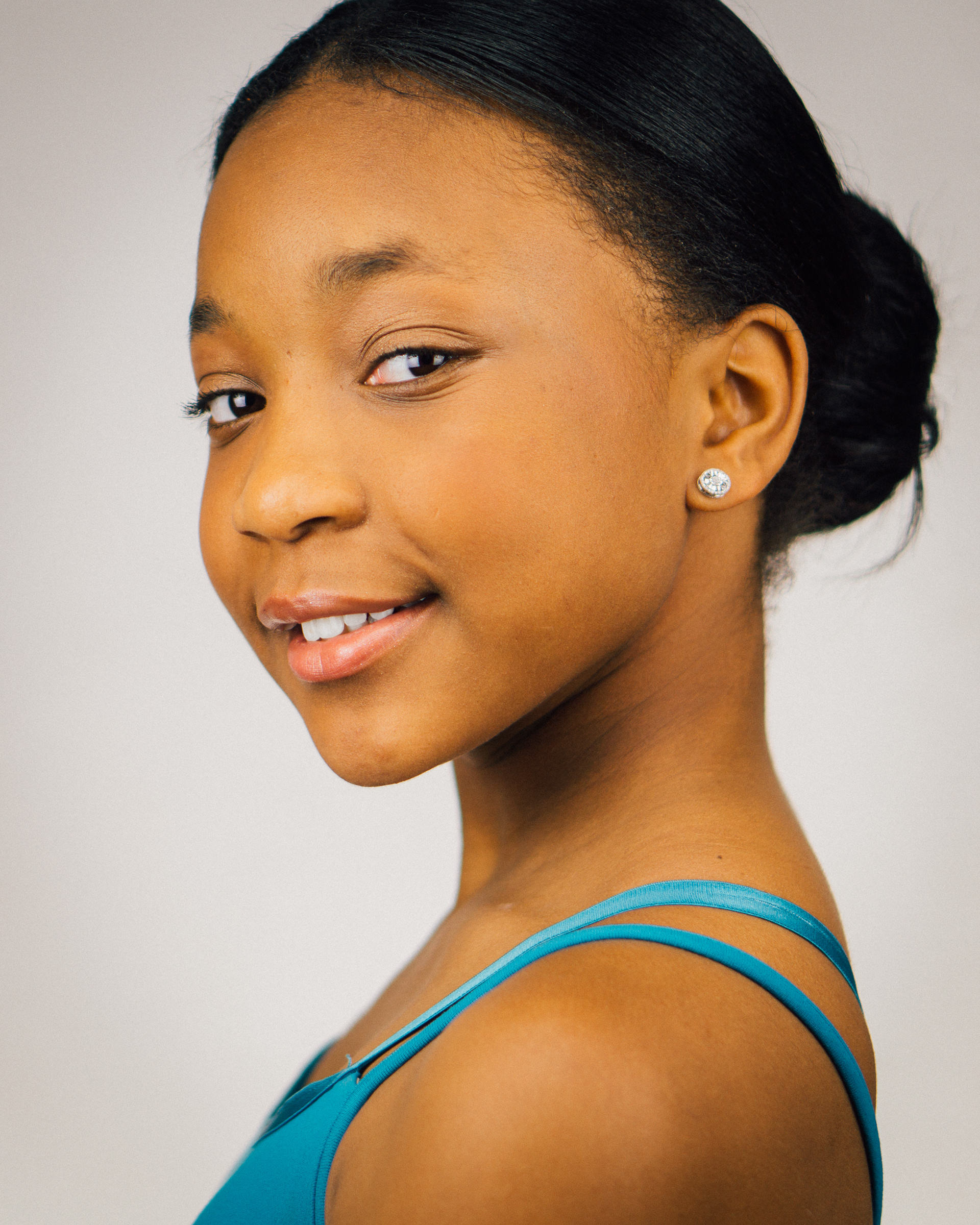 Dancers, you are special!
Sometimes I feel like dancers don't realize what an incredible gift they have, because they are always surrounded by other dancers.  They don't realize 99.99999% of the people in the world can not do what you do!
I've seen the faces of people when I photograph dancers on the streets.  They can't help but stop and look, their faces light up, and jaws drop!  And these are adults!  The kids are absolutely mesmerized...as if they just seen a real life princess. 
This is why you deserve to have someone who specializes in dance photography, to capture these priceless memories for you.  Whether you want to pursue dance as a career or you know you will move onto another path, you can look back at these images and be proud of all that you've accomplished!
No obligation, in person consultation provided
I pride myself on providing a personal, and customized experience that is catered to each dancer.  The consultation will give us a chance to get to know each other, and see if we are on the same page.  We will go over the theme of the shoot, the story we want to tell, and what we'd like to accomplish for the shoot. 
For studio dance session, space rental fee is extra
Dance Session Packages For 1 Dancer:
2 hours.  3 outfit changes.  *10 edited digital images.
3 hours.  Up to 5 outfit changes.  *15 edited digital images plus the same 15 images in black and white.  Three 5x7", three 8x10", and one 12x18" hand crafted prints of your choice. One 2 minute video (example), three 15 to 20 second videos perfect for Instagram/Facebook.